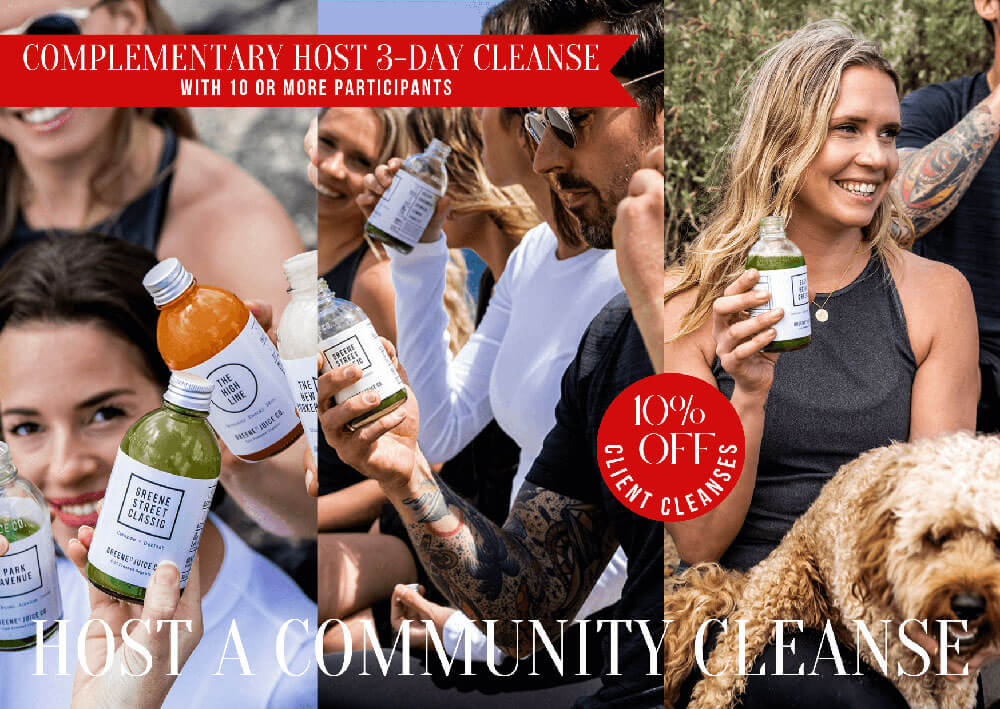 The Greene Street Community
According to the longest continuous study on human happiness, The Harvard study of Adult Development, the number one factor to living a long and happy life is to surround yourself with a community of people who you relate to.
Are you a fitness studio ready to level up that wellness game (for yourself and your community)?
Are you a business owner looking to keep your staff healthy this Winter or connect more with clients?
Are you a wellness enterpenur looking to better support your tribe?
Register now - hello@greenestreetjuice.com
*Spaces are limited.